The succession of barleywine throughout the night. Luckily I had someone else to share this with because otherwise it would be extremely difficult to finish, let alone taste.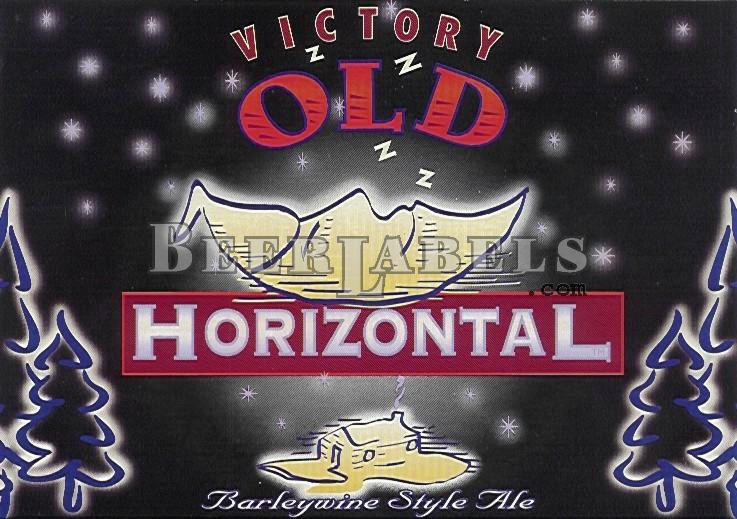 Appearance:
Bronzed brown with a turbid look that remains entirely murky. The head being slightly off white, is well maintained and leaves a sticky permanent lacing along the side of the glass.
Aroma: Dark fruit immediately permeate the olfactory with a nice desert like/angel food cake sweetness transcended with a caramel sweetness.
Taste: Boozy off the bat, but delicately extinguishing any ounce of bitterness. Some tartness complements what fruitiness that is maintained. Some medicinality, but common to the style. The malt of this beer reveals a wealthy of sugary and malted flavors resembling robust toasted and caramel malt along with phenolic undertones. Hotness finished slightly pepper but with a resinous aftertaste. Brown sugar also takes a notable toll to the flavor of the beer. As it warms more of the flavors expose themselves, specifically the caramel and honey as well as candied sweetness.
Mouthfeel:
Medium body with a light and well complimented carbonation that helps maintain the flavor through to the end of the taste. Not too tacky, but still has some of the quality. Very smooth and nothing really aggressive about it.
Overall Impression:
Basically a style definer, and for those who actually know the style. Still may be a surprise to some. I'll admit, I haven't fully acquainted myself with the Barleywines, but this is one of the best I've tasted.
86/100