Tasted last week while concoction a garden fresh omelet with eggplant, kale, onions and tomato's. I topped it with the chili I had made earlier that week as well. Thanks to jen Misewicz for bringing this beer back from the Plainfield Binny's a couple weeks ago. Bought it for the cans and gave one to Paul and Scott for some "Research" tasting.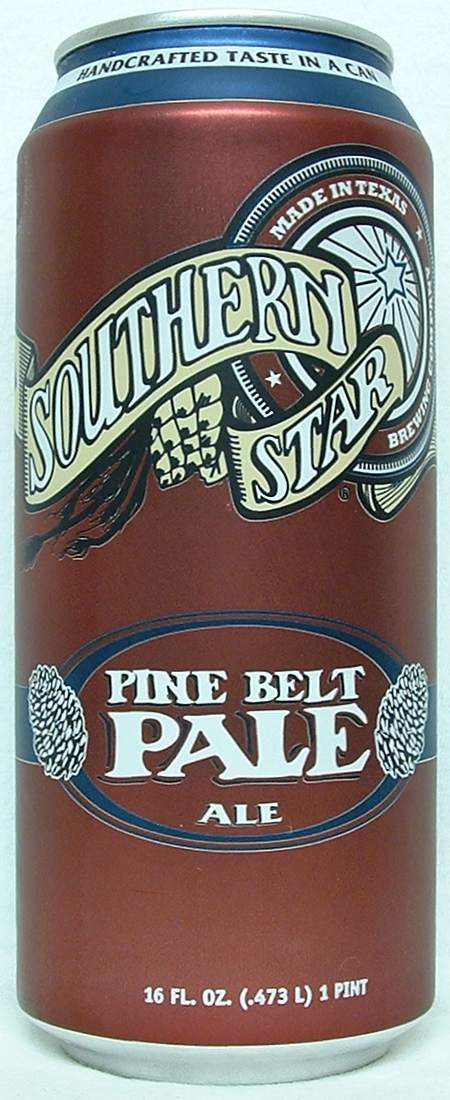 Appearance:
Glowing turbid orange color, with a hint of amber. Carbonation looks to be high as there is even an accumulation at the base of the glass. The head takes the form of a light film across the surface of the beer. Definitely unfiltered, as even large particulates and flocculation's of yeast were present upon pour, eventually to settle at the bottom of the glass.
Aroma: Rich biscuit malt with notes of butterscotch and orange peel. Even toffee develops. I sense a little bit of oxidation in this one as I think more of wet cardboard in conjunction with the more normative beer scents.
Taste:
The forefront of the beer is choked full of caramel and biscuit malt with a undertone of graininess. Transcending that is a mild orange pith bitterness complemented with floral/earthy hops and some astringency. Butterscotch is present before the real hop bite starts. The very end has a toasted bready quality to it, while remaining dry and prolonged. Maybe some pine, but I think that may have lost it's umf and only left a residual flavor.
Mouthfeel:
Fuller mouthfeel with a medium bodied consistency. Carbonation is present midway through and not right away, but only maintaining a lighter characteristic. Some cloying on the roof of the mouth, perhaps from the Diacetyl. Ends somewhat dry, but not to an extreme.
Overall Impression:
Hops are certainly on the lower side, which may be because this beer was left unfiltered. Maybe they wanted to preserve the organic-character of the beer, but I think it came at the sacrifice of shelf life. A bolder, malt forward pale with limited hop character. It was cool to see other can's on the shelf aside for what's available in the Midwest. I do like to see unfiltered beer in cans though!
76/100