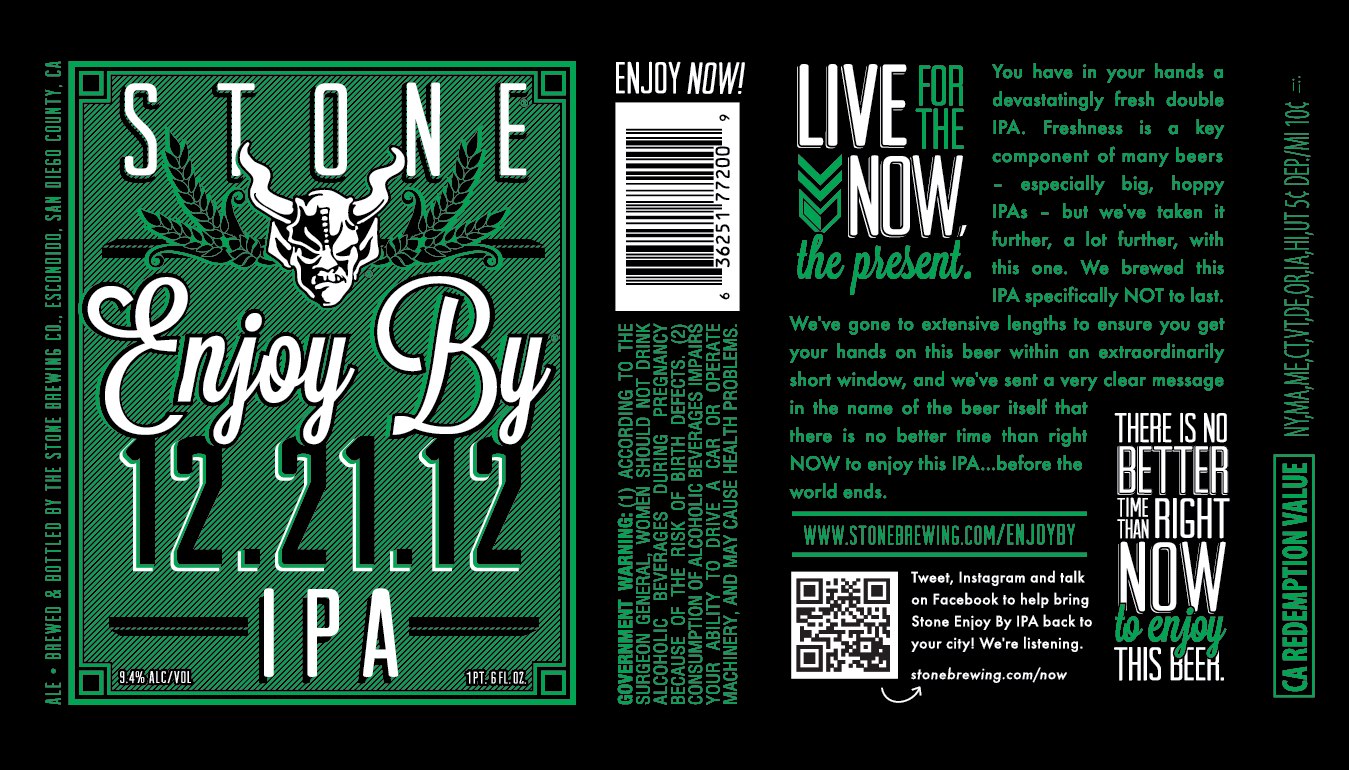 Tasted Friday night hanging at Jen's parent at their new basement bar. Jen found this bottle at Hy-vee by asking for it as it was hidden behind the counter. We broke it out around 10 pm on 12.21.12.
Appearance:
Golden and pristinely bright. A nice frothy white head is well sustained. Lacing is cascaded and wet. A gorgeous appearance.
Aroma:
Clean, fresh and very aromatic. Reminiscent of pine, and fresh tropical fruit, specifically melon and zesty orange
Taste:
Mango and papaya erupt in a strong citrus and tropical citrus. This dominates the majority of the fore flavor. The middle is nicely balanced by a light fruity complexity. To finish is a faint note of ester and alcohol. Finally the aftertaste holds a brief element of pine, but ever so slight.
Mouthfeel:
Minimal carbonation, but the way it is incorporated into the beer adds a different sensation. It seems, how ever so slight, the carbonation stands apart. Light body and very refreshing.
Overall Impression:
Yup, everything the bottle says is true. I like the change up from the typical expectation from Stone which is the huge west coast citrus. The melon character definitely was noticeable and well balanced. As fresh as it gets.