Thanks to Jen Misewicz for bringing this beer back from the Plainfield Binny's during Thanksgiving. In CANS!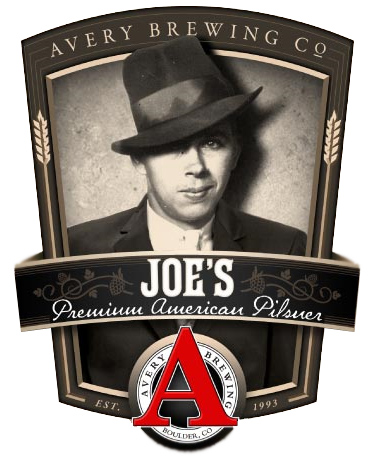 Appearance:
Can was filled absolutely to the top. Excruciatingly brilliant with a bubbling carbonation reminiscent of that of soda. Looks almost of water with the absolute pristine clarity. Lacing is silhouetted as the beer falls after each sip. Mellow yellow. White rimmed head.
Aroma:
Corn husk and middle toned notes of floralness (noble hops?) complemented with rice hulls. Some yeasty pungency and alternative yeast characters. Quite clean.
Taste:
Nice balanced malt flavor, probably of corn. more acidity to this beer but the clean drying second half really fulfills the beer. Still something tells you it's a micro-brew. Perhaps this may be rice based because it is a lot drier and crisp. Hops are very prominent characterized by a strong noble presence.Little bit of saltiness at the finish. Still some nice sweetness is a fantastic part of this beer from beginning to end.
Mouthfeel:
Crisp, dry and light. Everything you'd get from the basic American Pilsner.
Overall Impression:
Pretty much the craft beer take on the the over-produced, underwhelming Pilsner. Just with a hint of craft to it. For that, I say bravo. Definitely difficult to construct with the smaller tank space, proper water, and yeast. Generally I wouldn't congratulate this, but I understand the work that probably went in to make it just that clean.
84/100